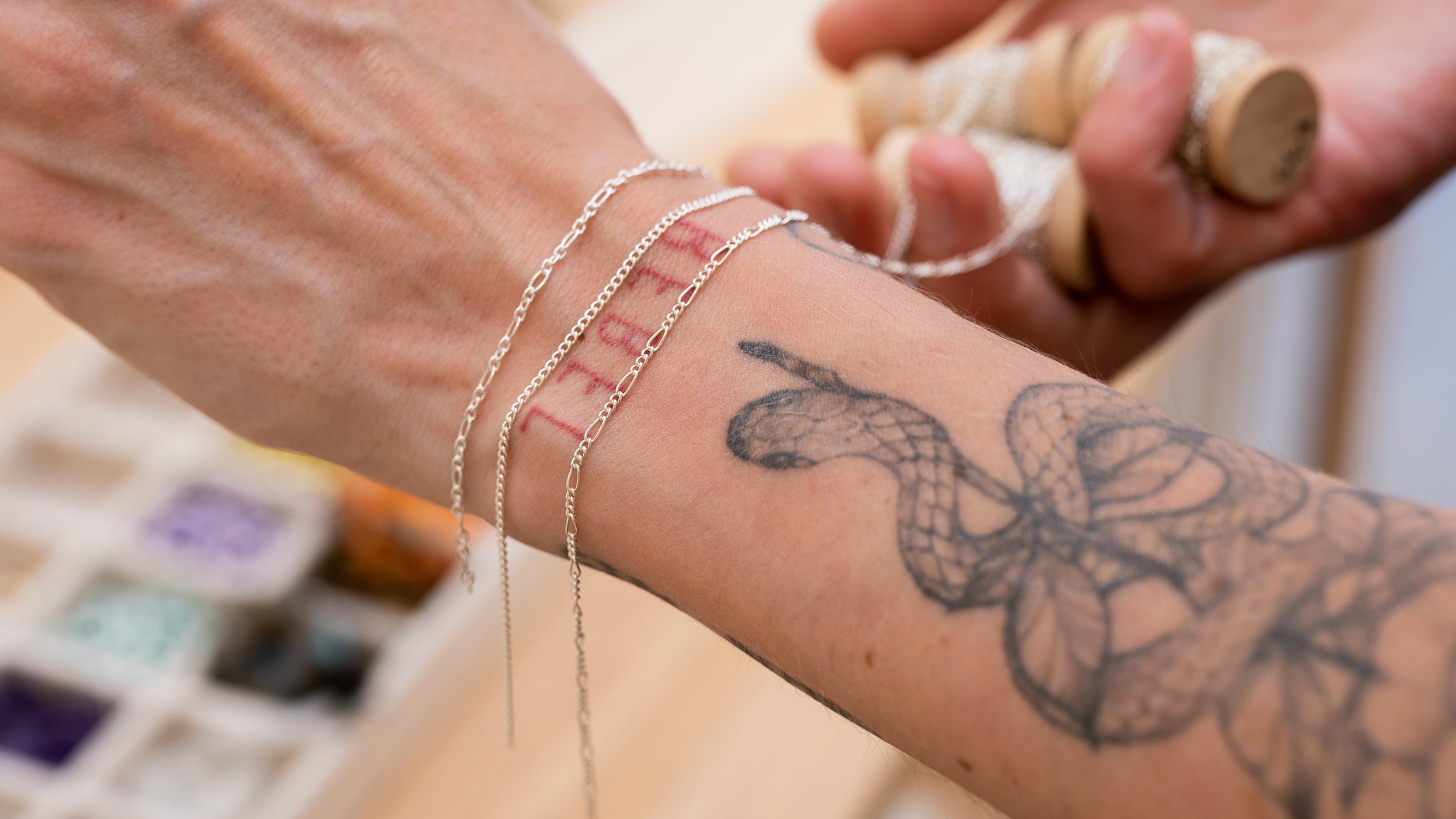 Welcome to the go-to place in Downtown Vancouver to get your permanent bracelets and anklets. We can't wait to meet you!
Why Choose Amara Blue?
Amara means "eternal" in Sanskrit and is the basis behind all of the designs we make. We aim to create jewellery that last as long as your memories do. Choosing a trusted jeweller for your permanent bracelet experience is integral if you want to be sure that your bracelet lasts. With over ten years of experience working with gold and sterling silver, Amara Blue is the perfect jeweller to trust with welding your permanent bracelet.
Permanent jewelry may seem like a trend, but Amara Blue makes jewelry to last. Whether you're looking to get matching bracelets with your bestie or want to celebrate a special occasion we offer a wide variety of fine chain options and designs. When choosing to get a permanent bracelet or any form of permanent jewelry, it's important to ensure that you select long-lasting, hypoallergenic chain designs made with 14k gold, gold fill, or sterling silver.
How do permanent bracelets or spark bracelets work?
Permanent bracelets are custom-fit bracelet chains made of dainty gold chain or sterling silver that are delicately welded or bonded to create a seamless bracelet that you never have to take off. No need to worry about permanent jewelry when it comes to airport security, as fine metals like 14k gold, sterling silver and gold fill are all safe, and will be undetected. When you come in for your permanent bracelet appointment, you will have a chance to choose from a variety of bracelet options.
So Many Options to Choose From
Choose Your Chain
Choose from a selection of beautifully curated Sterling Silver, Gold Filled and 14k Gold chains. We are continually adding to our rotating selection of styles.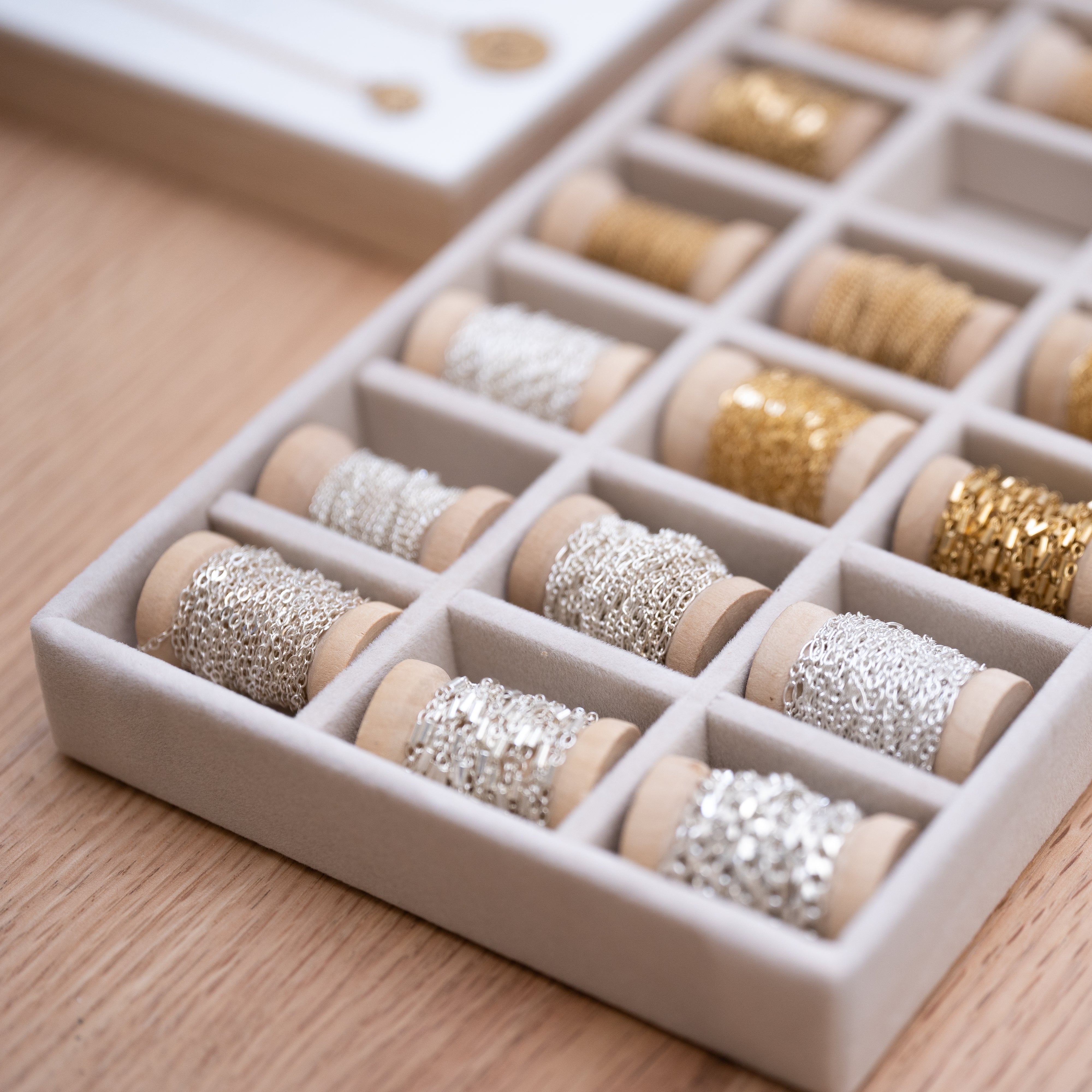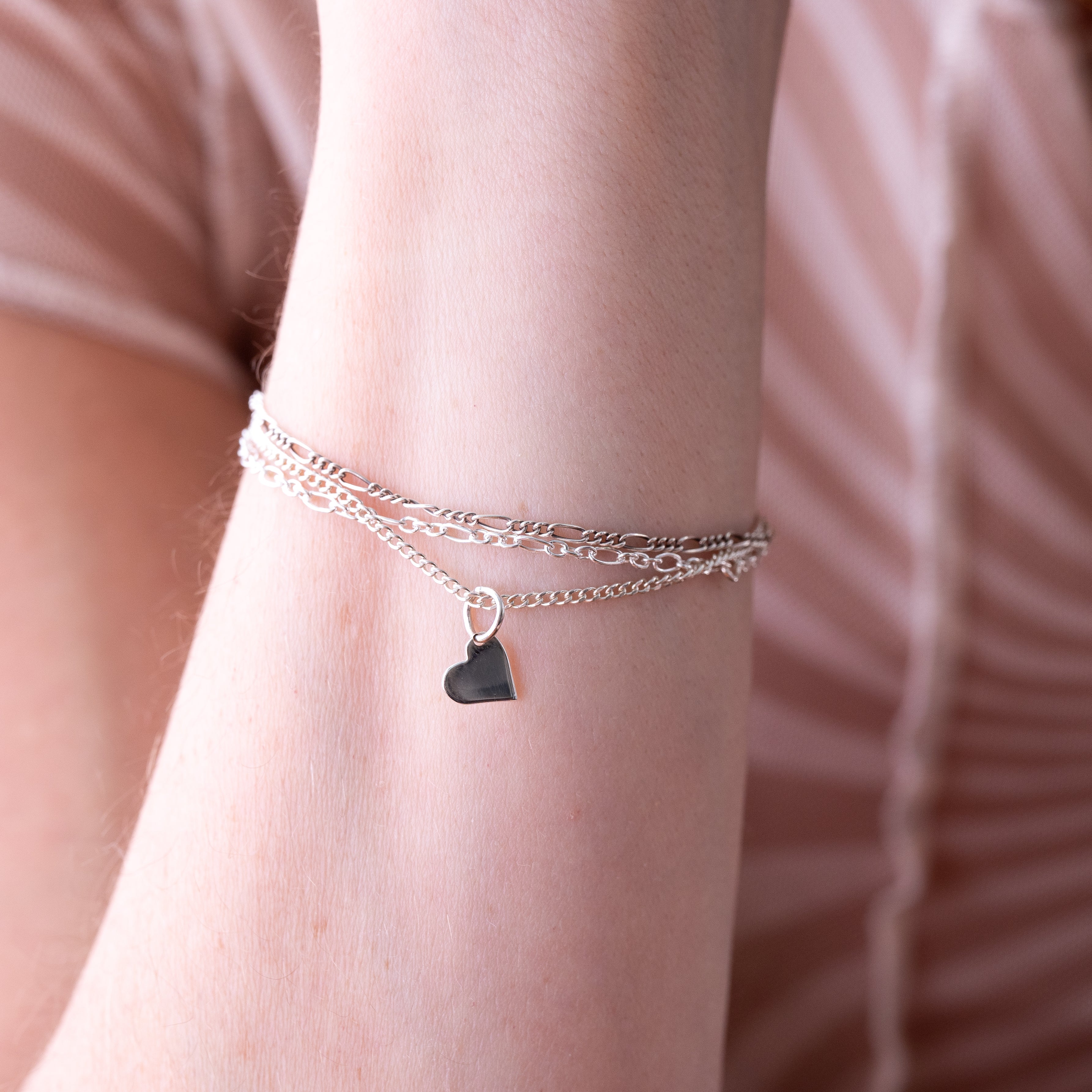 Make it Personal
Additional Adornments
Wrapped Pearl or Gem Dangle: $15
Sterling or Gold-Filled Personalized Charms: $20-$40
Anklet Upgrade: Additional $15 on selected chain pricing


Clasp: $20
Our Studio: (Appointment Only)
207 West Hastings St (Dominion Building)
#1409 - Find us on the 14th floor
Buzz 1376